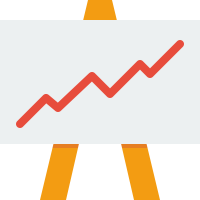 Solid-State Drive StorageWe use nothing but solid-state drives throughout our storage system which provide you with the highest level of performance and the fastest page load times than any other provider.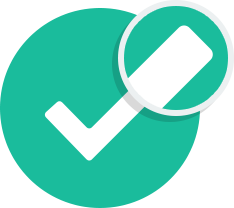 Fully Monitored & ManagedEvery single server that runs on our infrastructure is constantly monitored 24x7x365 by our NOC to ensure that it is up and running. If we detect any issues, our staff will address them instantly.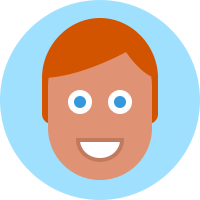 24x7x365 Technical SupportWith over 8 years in business & authorized cPanel partner status, you can count on our support team to resolve any issue you have with your web site or server in a timely manner via phone, live chat & email.